My shoulder hurts !!!


I kinda suspected the 45/70 shot higher with a cold barrel, and it does a little.
Its hard to sight in a cold rifle, just saying.
I ran out to shooting range X a supper secret proving ground I know of.




Well maybe not a secret as I hoped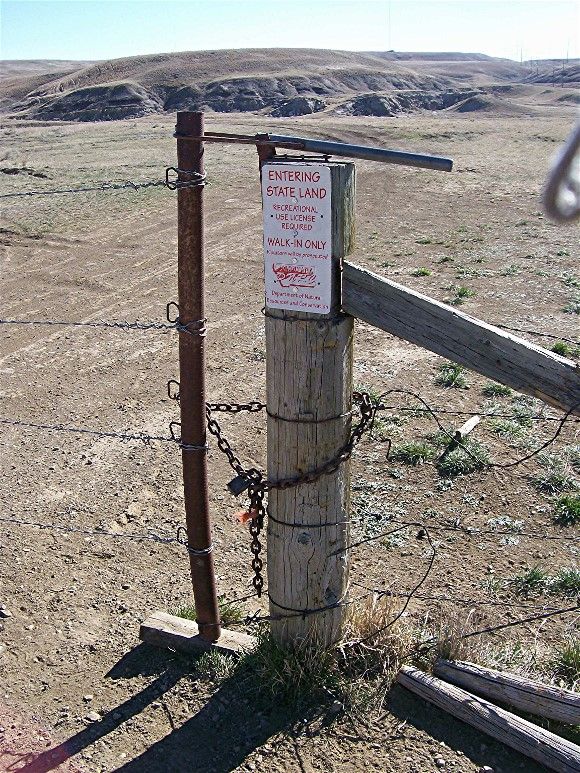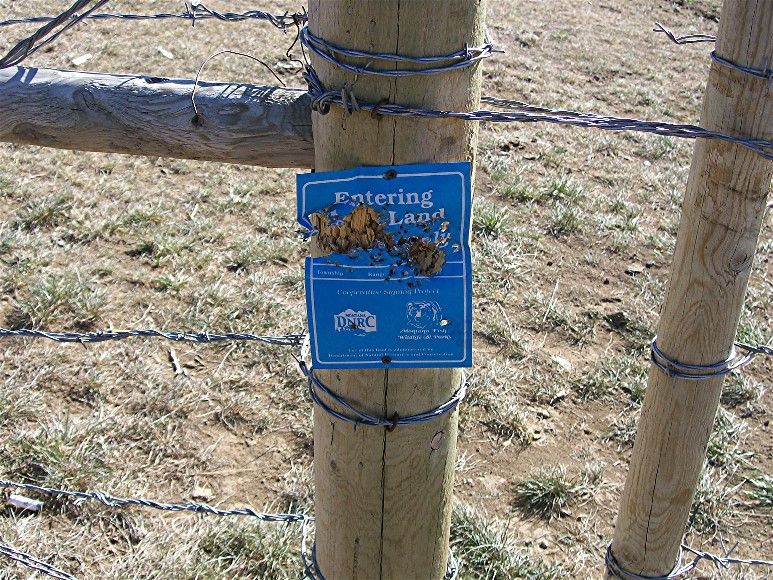 Anyway;
I started with an early morning walk ,two miles, and a coyote set, with the 45/70. Nothing but a bunch of antelope that wanted nothing to do with me. Walked back and set out my targets, one at 100 yards and one at 200 yards, you will see the breeze was blowing a bit to my left.
I always thought my Marlin shot high on the first shot but that is Hard to prove, but I think I did. I know the scope POI changes with the power adjustment so I had to work with that too. I sight in on 6x for that reason. I shot three times on the 100 yard target walking out after each shot to keep the barrel cool. I'm sitting on my coyote pad and shooting of my shooting sticks LIKE I hunt. It is Around 2 Inches high at 100 yards with a cold barrel . That's where it should be, nice.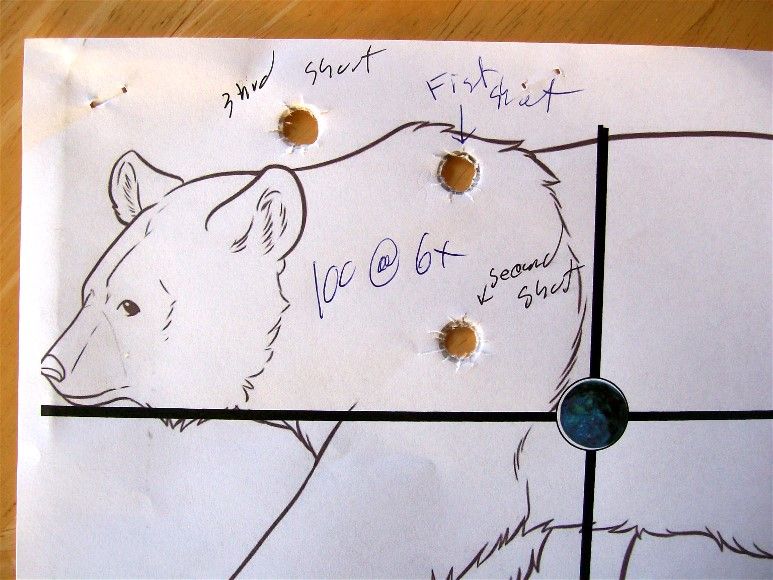 I then did the 200 yard target first on 6X, three shot one after the other I was not on the target. I then Moved it to 9X and shot three, cool no hash needed just crank it to 9X and shoot as normal.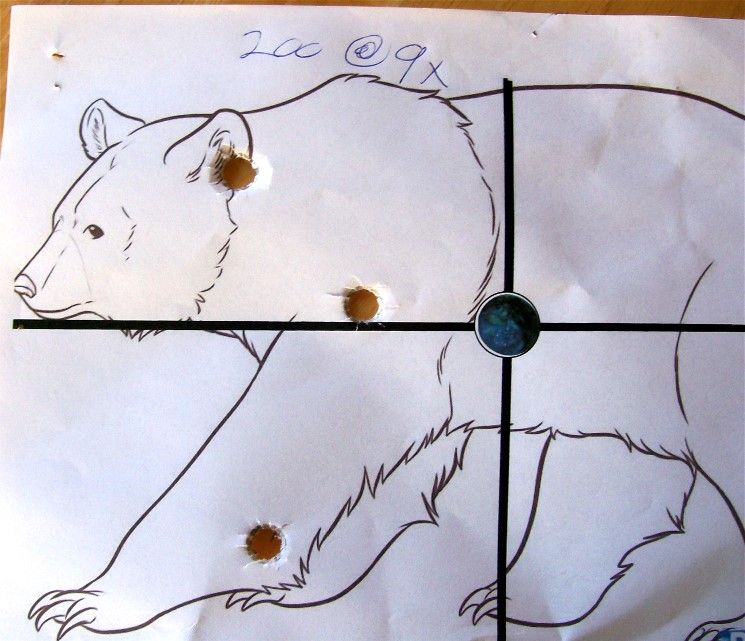 Then back to the 100.
I shot at different Powers to see where I'm at, but didn't let the barrel cool.
You can see at 9X I'm quite high 8x is better and 4X is low, BUT at 6X where I normally hunt it good.




You can also see how the group tightens as the barrel gets hot, How odd?
All good to know.